How To Repair Heat Damaged Hair?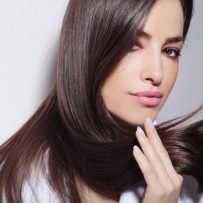 In general, heat will make the hair to look good. But sometimes, it may feel bad and have a chance of damaging your hair completely. Is your hair got damaged due to the heat? Looking for the best option to repair heat damaged hair? Then below, you can find the best option to restore your heat damaged hair in an effective manner.
Effective Tips to Repair Heat Damaged Hair:
At first, you no need to worry, when your hair got damaged due to the heat. Sure you are having a remedy for that.  The effective tips to repair heat damaged hair are:
Pick the exact products
Stop further damage
Prevent towel drying
Cool it
Pick the exact products:
You have to choose the best conditioner and shampoo to repair and restore heat damaged hair from inside, getting within the hair damage issues and then reinforcing stands as an alternative of just covering the problem. Rich in amino acids, bamboo extract, cupuassu butter to strengthen, repair and protect the damaged strands in an effective manner.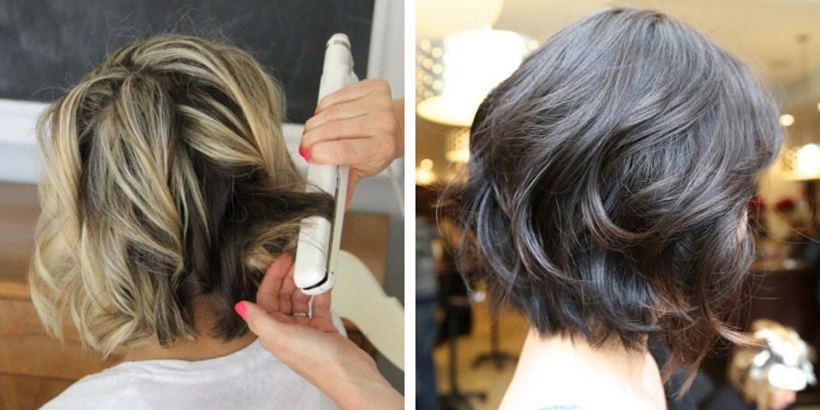 Brush the hair only when it is dry:
You should never brush your hair, at the time, when it is wet. Since it can able to easily break your hair or else will continuously damage the hair. So, when the hair is dry, then only you have to brush your hair. You have make use of the wide-toothed comb, in case you are in the situation to comb via wet strands.
Stop further damage:
The major step while you have decided to fix heat damaged hair is mainly to prevent further damage. Whatever happens, one could not change that, so it is a clever idea to stop heat problems in the future and can safeguard the remaining hair very effectively.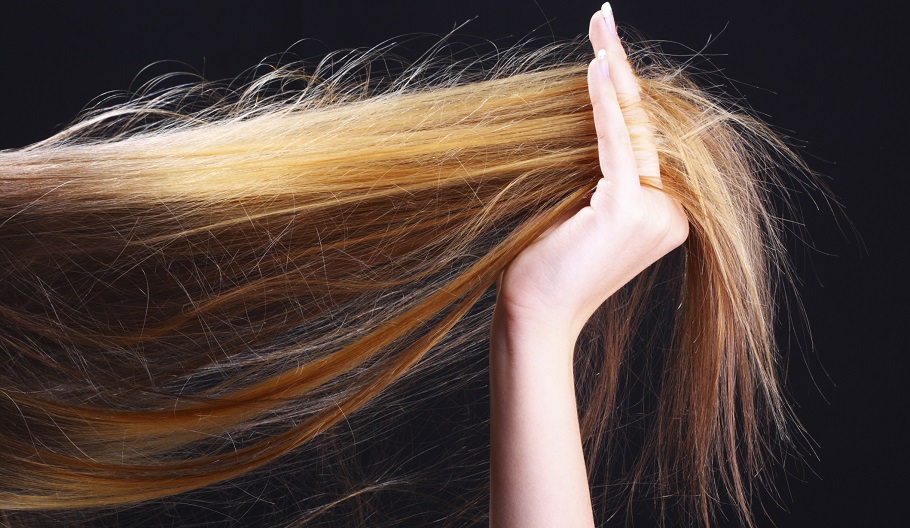 Prevent towel drying:
In case, you have found that your hair is getting damaged a little bit due to the heat, then sure you have to avoid that procedure slowly. After taken shower and going to dry your hair with towel drying by tying it on your head for more duration may cause more damage to the hair. Instead, you can loosely wrap the hair with a towel and then it will dry naturally.
Cool it:
Cooling the hair is one will be the best treatment for heat damaged hair. Since it can shine your hair by solving heat issues.