Haircuts For Balding Women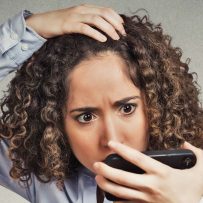 Nowadays hair loss or hair fall ratio for both men and women is increasing day by day. Many women are suffering from hair loss problems. There are enormous reasons for these problems like alopecia, hormonal imbalances, stress, medications, disease, and much more.
Fortunately, the curly hair textures are consisting of the benefits which will act as the protection from getting bald. Below, you can check out the interesting options of hairstyles to cover bald spots and make use of them.
Different haircuts for balding women:
Mid-length and Short Hairstyles with Layers
Bangs
Low Ponytail
Deep Side Part
Zig-zag part
Scarves and Headbands
Messy Updo
High Ponytails and Buns
Mid-length and Short Hairstyles with Layers:
The most effective process to bulk up the hair which is thinning overall can able to cut the hair to be shorter. Curly hair may make the hair to look flat. So, you tell your hairdresser to add the layers with that.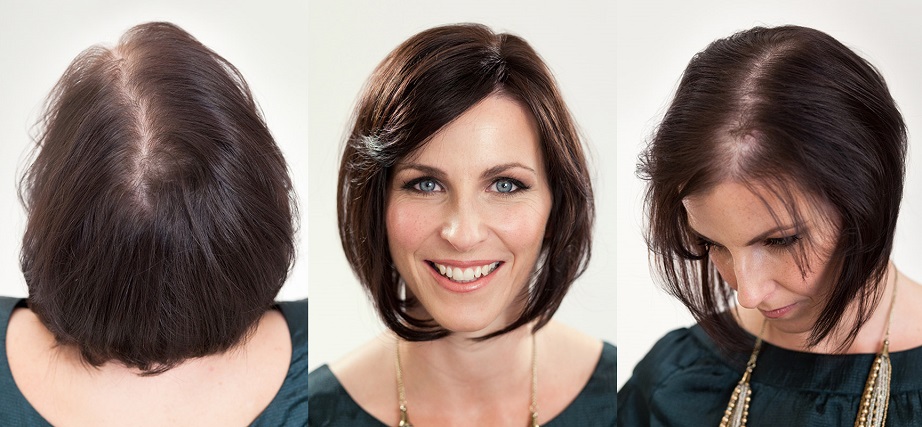 Bangs:
These haircuts for balding women can able to make an effective change by covering the problem areas. It can patch where their less hair.
Low Ponytail:
The low ponytail will effectively cover the bald spots and will provide a unique style in that place. Along with that, this loose side ponytail will be very attractive and offer the same security to the hair.
Deep Side Part:
You can able to try the deep side part, in case you consist of a large bald patch and widening center part on the particular side. This can effectively increase the hair volume and make your hair to look thicker.
Zig-zag part:
On the center part, in case you are dead set, the simplest option is to make the zig-zag part. These haircuts for balding women's hair can add volume and texture to the hair.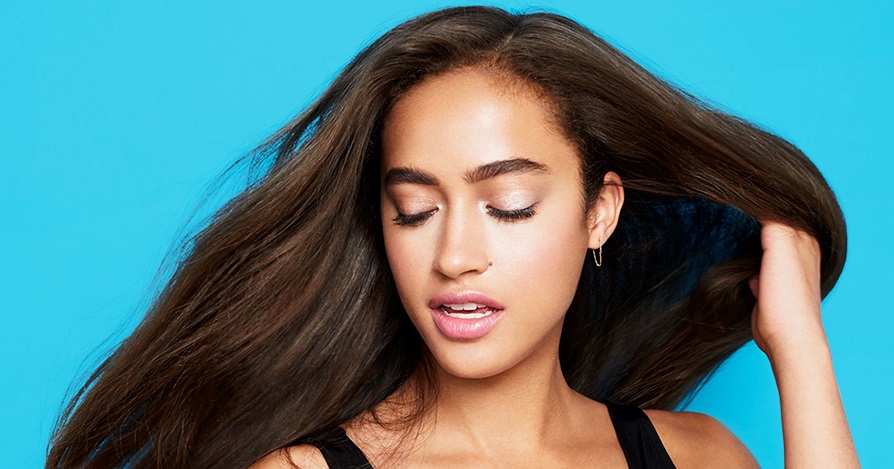 Scarves and Headbands:
While you don't like any hair cuts or hair styles, then it is better to add hair accessories to cover up the bad spots. Scarves and headbands will be the best option at that time.
Messy Updo:
Apart from the hairstyles for alopecia sufferers, the Messy Updo will be the best option to cover the bald spots. So, the hair will look thicker and that woman can look glamorous.
High Ponytails and Buns:
A high ponytail and bun can able to easily hide the bald patches. In case the bald patch is more, then making use of bun will be the best option.