Hairstyles Make You Look Slimmer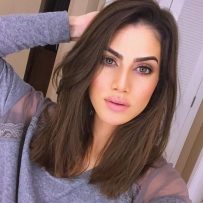 Most of the girls having so many questions about haircuts, one of those interesting questions or doubt about a haircut is whether the hairstyle makes a face look thinner. Remember each and everything the girl wearing and having going to reflect on her overall appearance. In that case, of course, the hair also influences your look, some of the haircuts make you look fatter and some make you look thinner it is a universal truth.
To get to know more about the topic look at the below content which can explain to you everything that you have in your mind about the haircut and along with this some of the haircuts are mentioned below who help you in portraying thinner.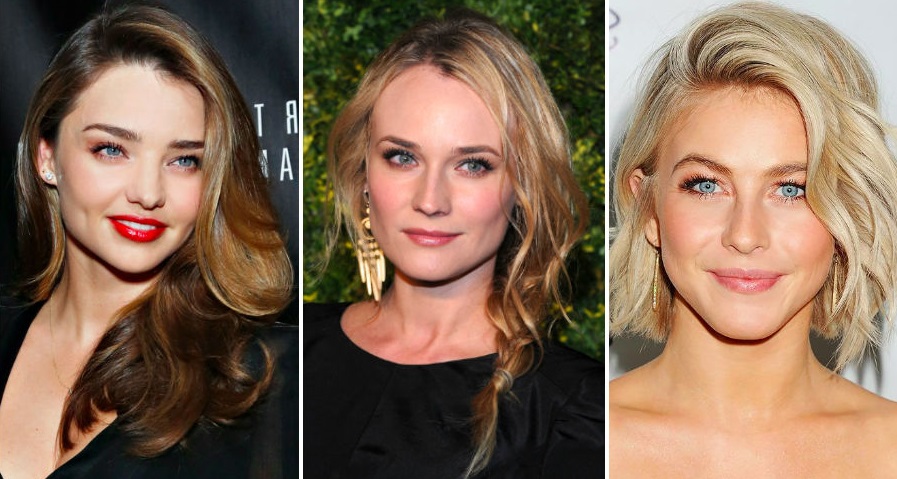 Layer or feather cuts
Usually, the long haircuts make the girl look thinner even though most of the girls used to prefer this haircut the bitter truth is the majority of them don't aware of it. Because when you have long hair like feather cut you can hide the unnecessary things by this you may look thinner when comparing to other haircuts. However, when you are looking for hairstyles to slim face better take suggestions from your hairstylist because they know the type of hairstyles goes best on type and shape of face cuts. Still, some more cuts are there ask your stylist before having the one.
Bob cuts
The bob cuts are one among those haircuts which are in trending positions. So when you are looking for a slim face haircut you can prefer the bob cut hairstyles. Better when you are getting them to get a thinner look to prefer the side-parted bob cuts.
Bangs
Bangs are not that recently arise haircut they are from the olden days everyone had them at some point of their life without knowing them. Like the bob, you can prefer the side-swept bangs to get the slimmer look but if you are looking for additional options the best way is to get help from your hairstylist.
Pixie
Like the bob, the pixie is also now trendsetting haircut among today's generation people. This haircut is one among them that makes any face cut look slimmer. They are not that boring hairstyle to get afraid of you can get so many options and styles to choose from. So you can pick the one based on your likings and disliking but this makes you look slimmer keep the in your mind.