How to make hair look thicker with color?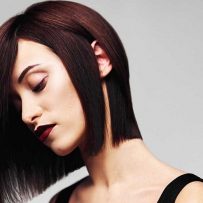 Having luscious and thick hair is the ultimate goal of every woman. If the hair is looking thin, you will fail to try your favorite hairstyle. Luckily, there are many hair hacks available to make your hair look very thicker. It is good news for everyone that this hack does not require more efforts. This convenient feature makes it simple to include in your hair care routine. A colour will make hair look thicker
How does the coloring technique work?
There are different shades of colors available now which are created by either highlights or tie-dye technique. It makes your hair look thicker. It is important to understand the difference between dark and lights colors that bring an illusion of the thicker hair. Do you want to choose a hair color for thin hair? This trick will help you achieve the optical illusion outcome.
You can try to color the base by using the tone which is darker than the natural color of hair. In addition, you can lighten some strands on a surface. It is either vertical or horizontal with highlights. As for even application, you can contact the specialists because they will suggest a suitable shade based on the natural color, condition of your hair.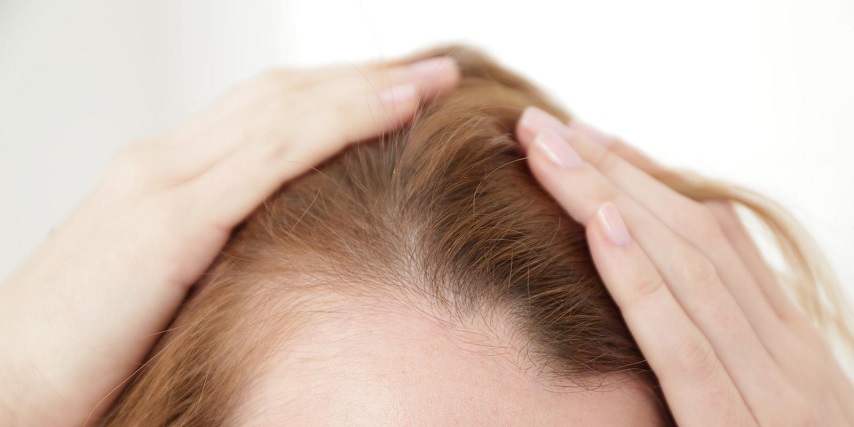 Is hair contouring beneficial?
The main idea of this approach is to utilize lowlights and highlights for making the hair look thicker. It helps to make the thin or fine hair look very fuller.
What to do?
If you want to make hair look thicker with color, you can follow these tips.
You can experiment with darker and hues and lowlights. The darker panels will add further depth to the hair.
Opt for highlights around your face because it brings the hair dimension as well as warm the overall look
Try out various hues
You can do some experiments with the golden tones suitable for people with a brunette or redhead. It will enhance the skin tone and hair.

What to avoid?
You can avoid doing heavy ombre. Instead, you can use highlights from the roots to ends to avoid highlighting your thinning ends.
Hair color expands the shaft of your hair that will make your hair appear thicker. You can avoid highlighting or bleaching the hair more because it will lead to hair damage of breakage.
You can avoid choosing very dark shades. Instead, you can stay 1 or 2 shades from color at the roots. The darker shakes can make your thinning hair more noticeable.